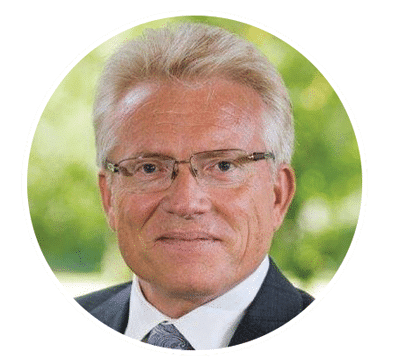 Tim Green
Chief Executive Officer
In 1984, Tim joined Frank Halley and two other gentlemen to form the first prepaid emergency medical transportation company. His company went on to become the largest prepaid emergency transportation company in the world.
As President, Tim helped Frank open 22 offices in 13 countries. They were ten-time winners of the Best in the Virgin Islands award and a nine-time winner of the U.S. Commerce Department's Best in Industry award, and in 2014 they were accepted into the U.S. Commerce Department's Hall of Fame.
With Global Medevac, Tim has created the best, most comprehensive prepaid emergency medical transportation plan in the industry. He hired a winning team with decades of experience in the emergency trauma response and insurance industries.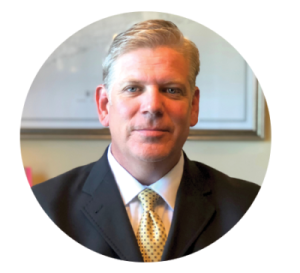 Matt Schichtle
Chief Operations Officer
Matt brings over thirteen years of experience in emergency trauma response to Global Medevac.
He has held positions as Senior Director of Membership Sales, National Accounts Manager, Regional Director of Membership Sales, Business Development Director, Membership Sales Manager, and Vice President of Sales with multiple companies.
Matt joined the Global Medevac team in January 2020.
Jayna West
Chief Financial Officer
Jayna has worked in the emergency medical services industry for over six years, with experience in domestic and international accounting.
In 2019, Jayna joined the Global Medevac team as their Corporate Accountant. In 2020, she was promoted to CFO. She brings a commitment to excellence in accounting, advanced knowledge of international tax law, and the fiduciary responsibility to aid in the growth of the company.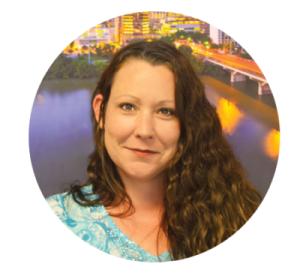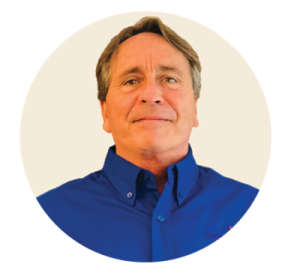 Dusty Cook
International Operations and Transportation Director

Dusty has over 25 years of experience in the emergency medical services industry, during which he trained hundreds of sales agents and generated over $70,000,000 in annual sales. As manager of a transport department (claims), he authorized more than 5,000 air ambulance flights that totaled more than $60,000,000.
In 2019, Dusty joined Global Medevac as Transport Director. His expertise, ethics, and desire to serve members, along with his knowledge and management of the vast international Transport and Claims division, makes him the leading Transport Director in the industry.
Michael Bernat
IT Director
Michael brings over 10 years of technology and design experience to the team and 7 years of emergency medical services industry experience.
In 2020, Michael joined the Global Medevac team as an IT Consultant and was promoted to IT Director in 2021.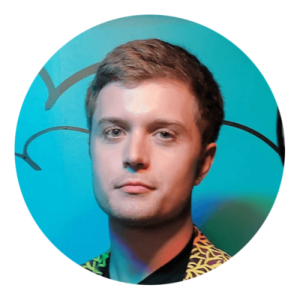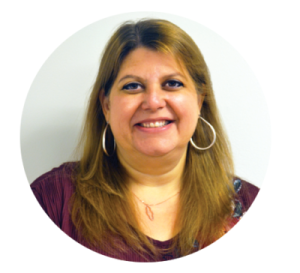 Deidra Cowling
Customer Service/Operations Manager
Deidra brings over 16 years of industry experience to Global Medevac. She has held positions such as Sales Assistant, Transport Coordinator, Production Manager, and International Administrative Manager.
In 2019 Deidra joined the Global Medevac team as the Lead Administrator. She brings a wealth of experience to Global Medevac and a strong commitment to the long-term growth of the company.
Cynthia Howell
USVI Administrator
Cynthia has been a longtime resident of the USVI. Before working in the emergency trauma response industry, she held numerous administrative/customer service and management positions within the Financial Services, Health Insurance Management, and the Social Services Administration field.
Cynthia joined the Global Medevac team in 2020 and is pivotal to the success of the USVI division.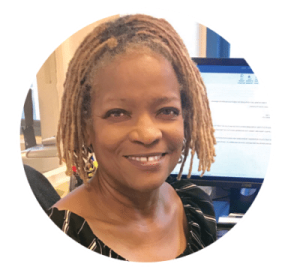 Global Medevac was founded, developed and continues to be run by industry experts with extensive experience and a proven track record of success in the emergency medical transportation industry. We have a deep passion for treating our members with the care they deserve.
Each and every Global Medevac team member understands and takes responsibility for our mission: when clients are in need of emergency medical transportation – when lives are on the line – we will deliver on every promise to provide help.
With Global Medevac, you're family